A few words about the house
Property
Description
Property
Highlights
Extensive upgrades and thorough maintenance have kept this home in prime condition. Hardwood floors and new carpets create a very comfortable living space.
Shopping & entertainment
Paras Downtown
Best Price
Metro
Education
Thapar University
Dental college
Manav mangal
ATS School
Hospitality
Communication
International Airport
Railway station
Bus stand
Our
Gallery
You are welcome to check out our house gallery to make sure that this home
is in prime condition which makes it a perfect living space.
About
Agent
Markus is a Certified Residential Specialist with over 10 years experience of helping local residents sell homes. He achieved success due to his commitment to the enhancement of the real estate profession, client service, and the community.
markus.doe@yoursite.com
httt://easysale.com
(123) 456-78-99
(123) 456-78-90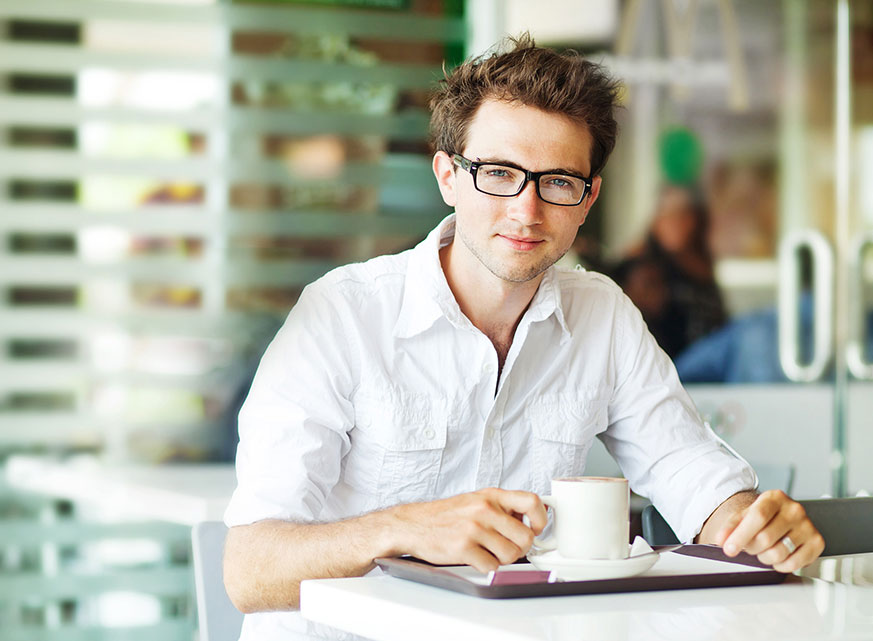 Testimonials
If you are looking for a right place for your property to be taken care of you are right here.
Amazed by the professionalism and attitude to the client. Highly recommended.

If you are looking for a cv template you are right here. Purchased and surprised about
handling and the quick support. highly recommended.

This theme is top quality. Find an issue? Worry not, because the support that this team provides is amazing! I would definitely
recommend this theme for your next project or any other theme from ThemeREX for that matter.
Our
Contacts
Our broker centers are located throughout the entire country ensuring you get helped almost in every place. Our professional real estate team made sure you get the highest level of help with your property issues.
#46 Guru Nanak Enclave old kalka road Dhakholi Zirakpur-140603